🧩 Puzzling Places DLC - Monthly Pack #5: The Ukraine Pack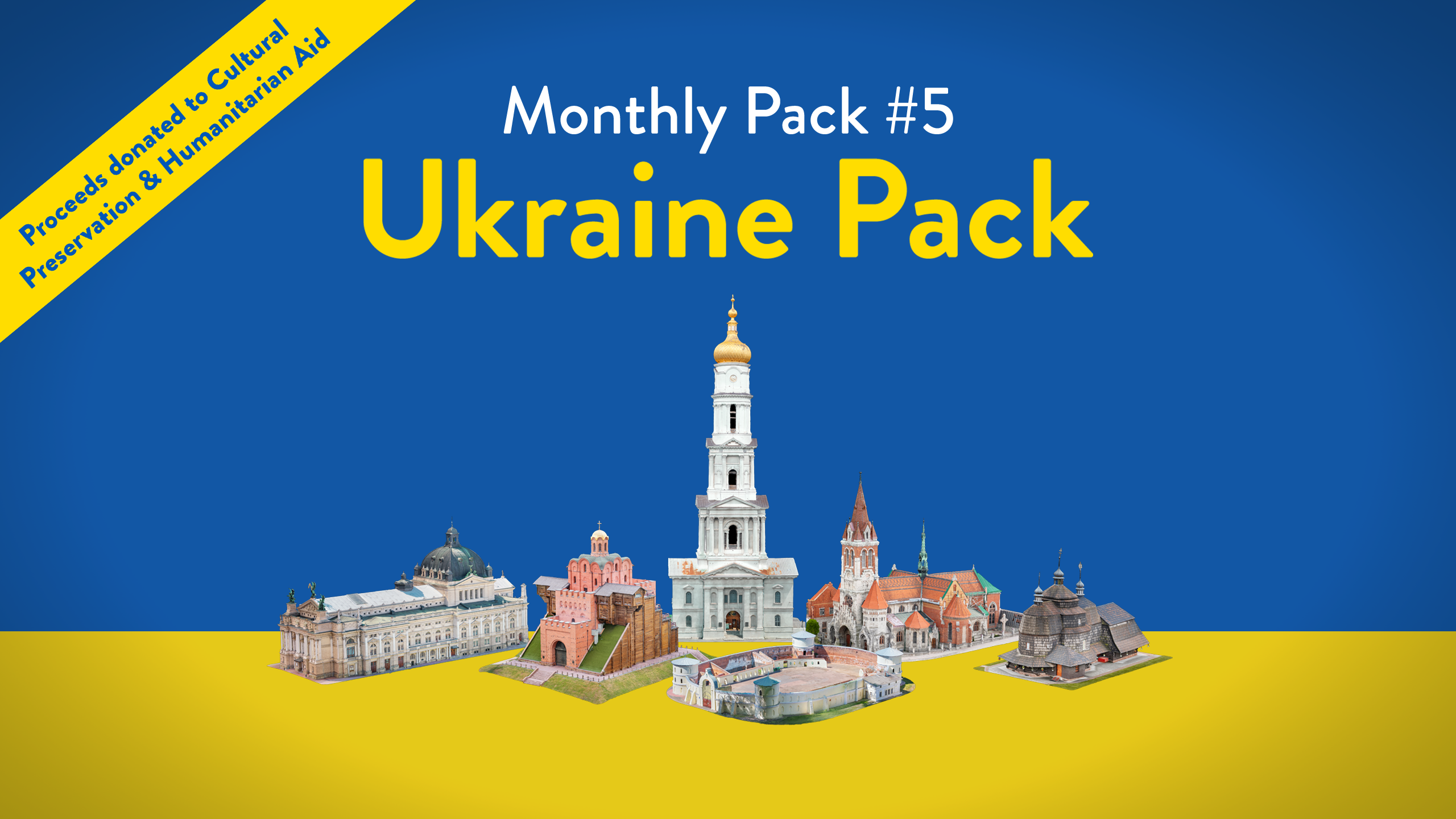 This month's puzzle pack is quite special, focusing on capturing and preserving at-risk cultural heritage sites throughout Ukraine.
Monthly Pack #5: The Ukraine Pack" includes 6 new puzzles - it is available today for $4.99 and we will be donating the entire proceeds of the first 3 months to humanitarian aid and cultural preservation work!
We're partnering with Ukrainian photogrammetry company Skeiron who has been leading the #SaveUkrainianHeritage initiative to capture, document, and preserve Ukraine's incredible monuments in the face of the Russian invasion of Ukraine.
By launching the Monthly Pack #5 - "The Ukraine Pack" we're aiming to raise awareness for the #SaveUkranianHeritage initiative, enable you to explore some of their amazing work and raise funds for their work as well as for humanitarian aid helping those impacted by the war in Ukraine. Half of our donation will go to Skeiron to continue their #SaveUkranianHeritage initiative and the other half to NewHorizonsUkraine, a non-profit whose mission is to repair homes and provide emergency relief for Ukrainians in need.
(For more information about the Monthly Packs, refer to this announcement post).
---
The following puzzles are included in Monthly Pack #5:
Saint Stanislaus Church:
Location: Chortkiv, Ukraine
Scan by: Skeiron [1]
Max. 400 pieces
Standard Audio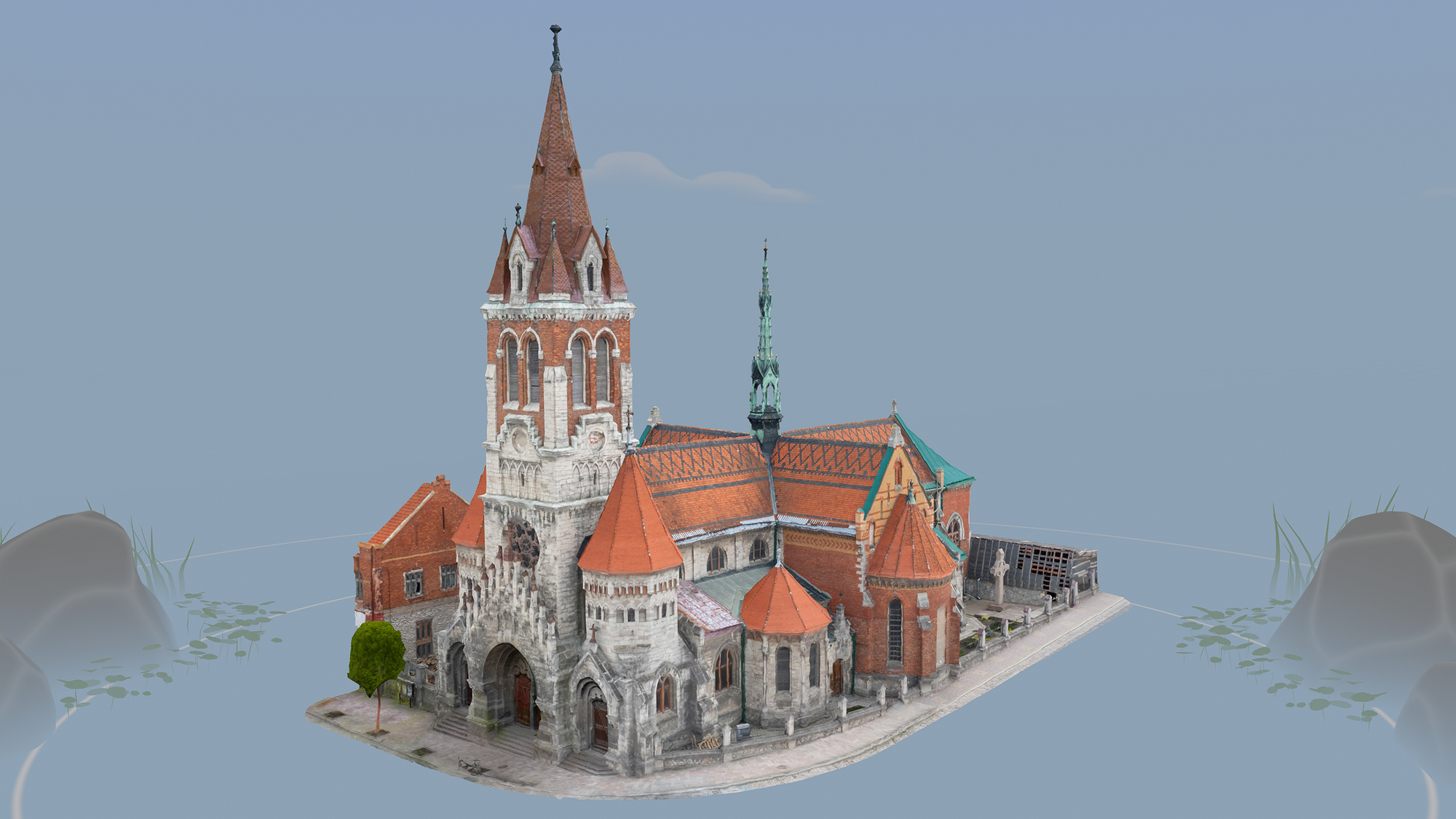 ---
Golden Gate:
Location: Kyiv, Ukraine
Scan by: Skeiron [1]
Max. 400 pieces
Standard Audio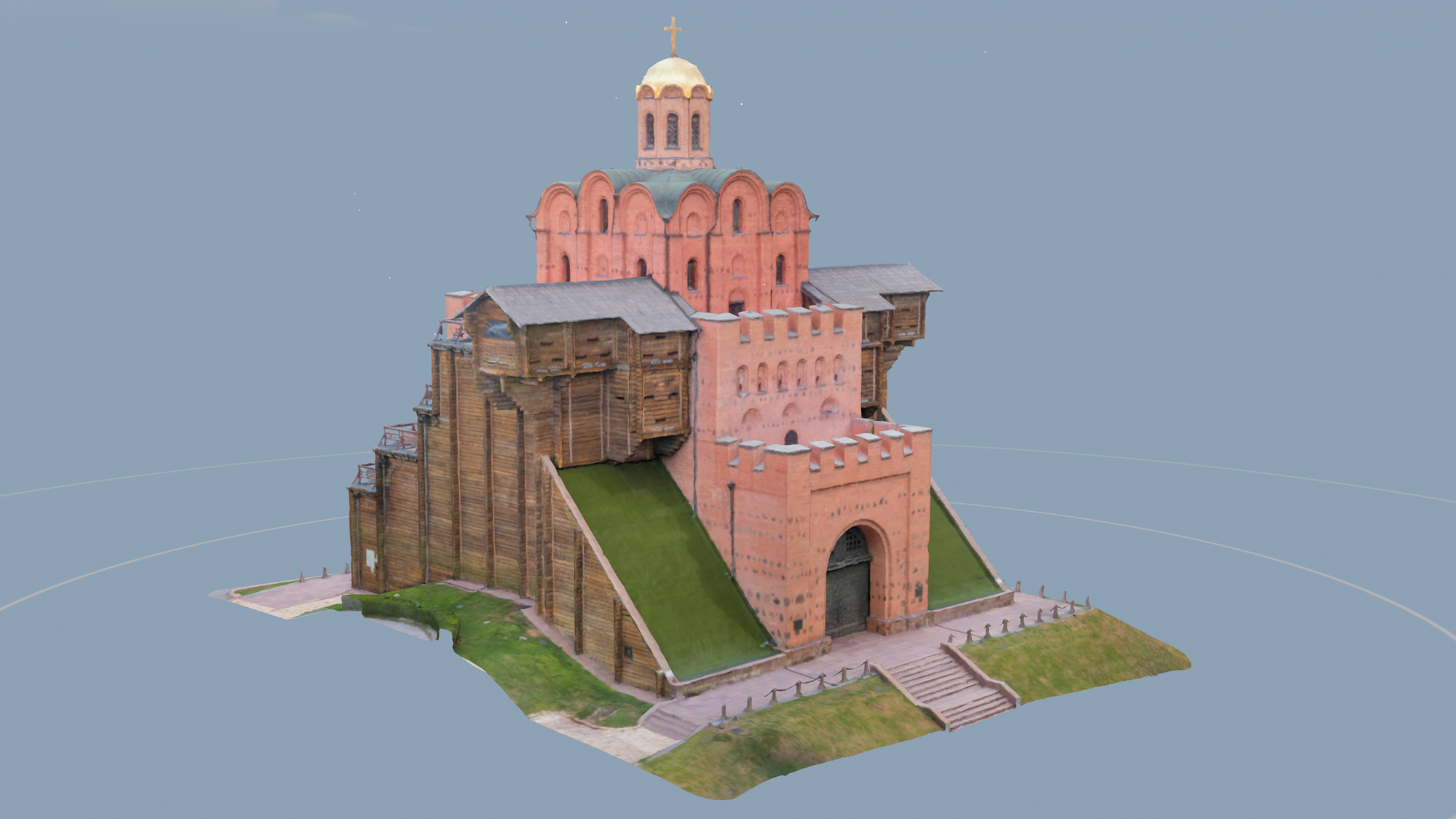 ---
Lviv National Opera:
Location: Lviv, Ukraine
Scan by: Skeiron [1]
Max. 400 pieces
Standard Audio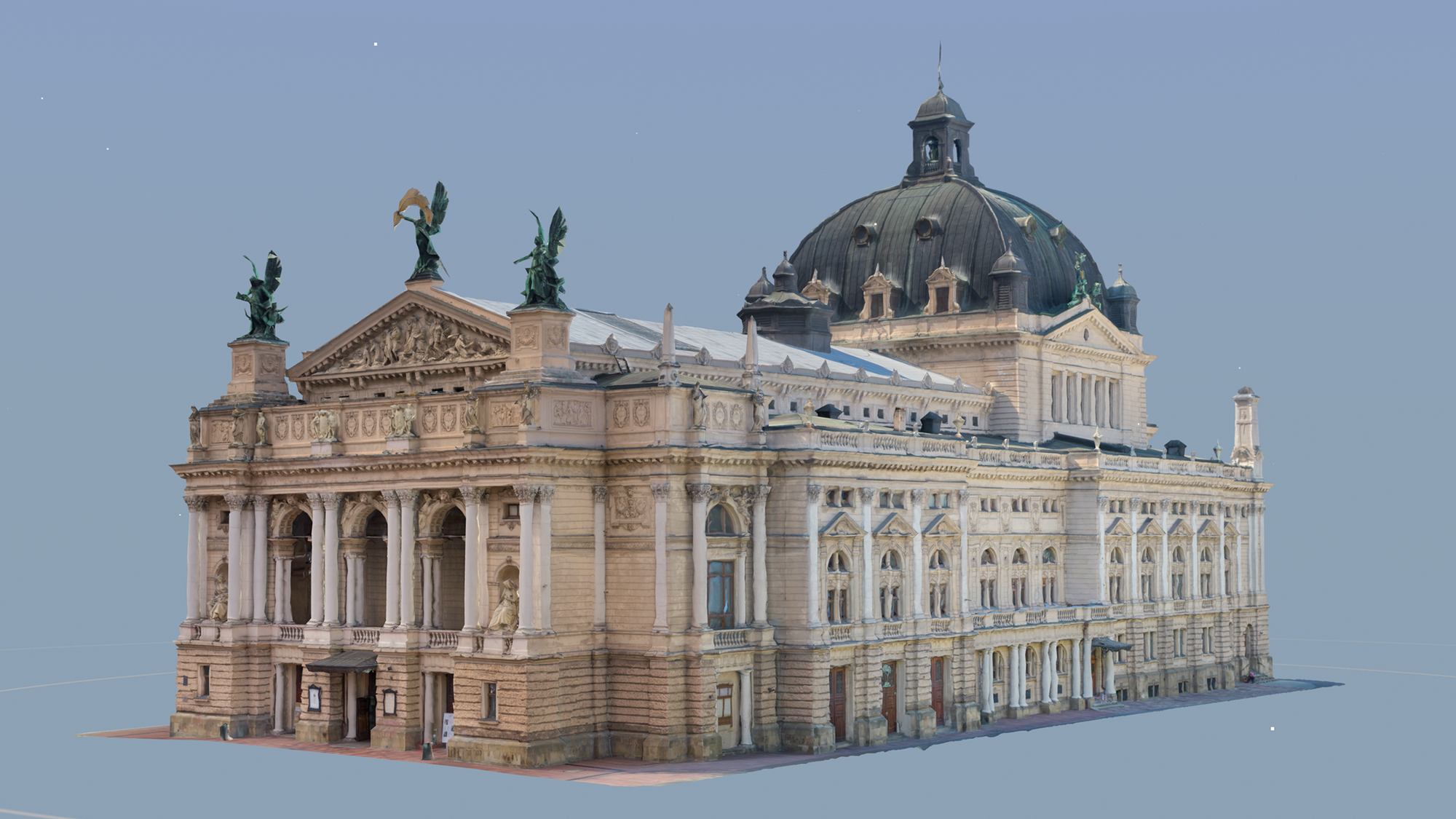 ---
Church of the Ascension:
Location: Chortkiv, Ukraine
Scan by: Skeiron [1]
Max. 200 pieces
Standard Audio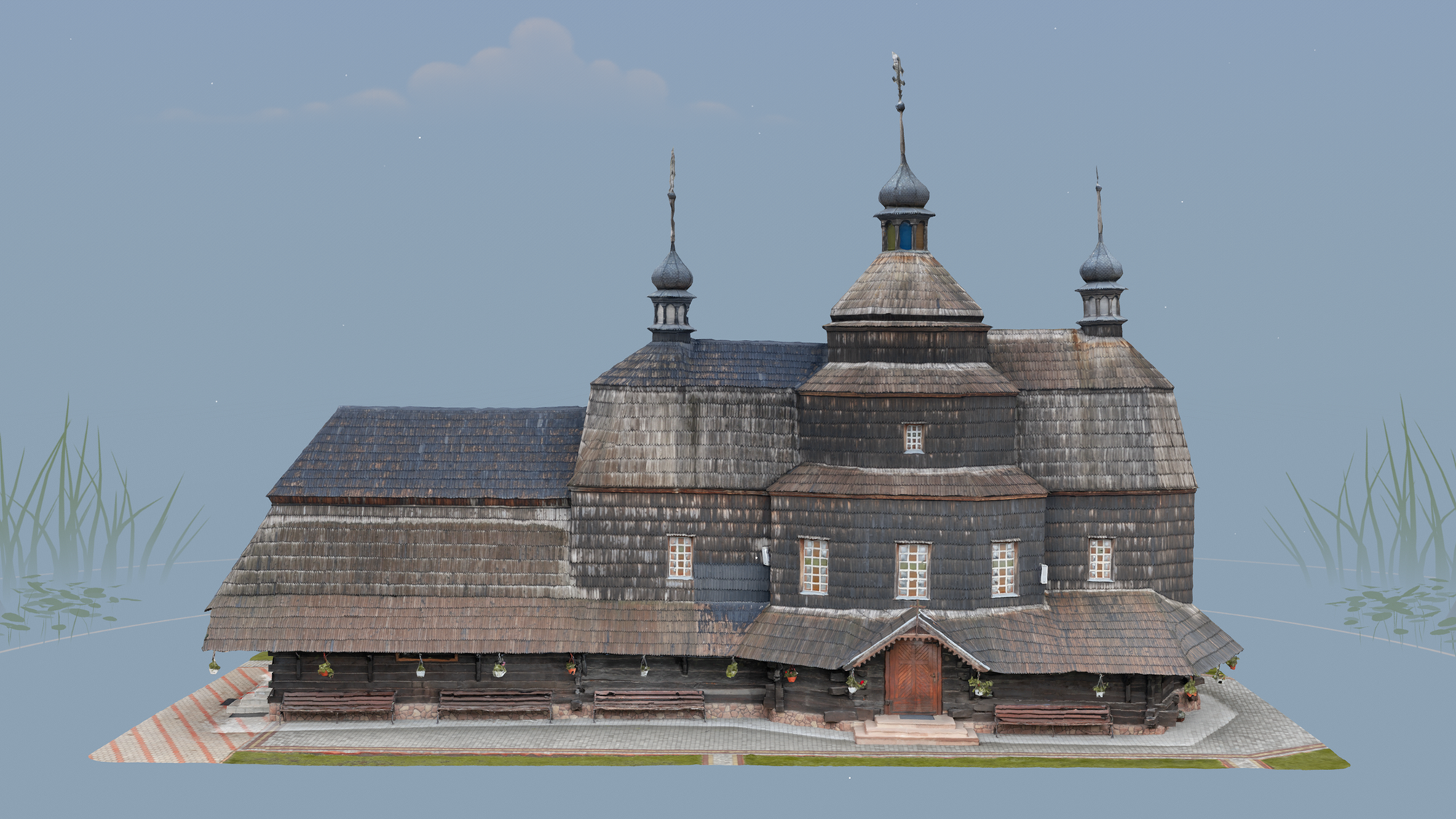 ---
The Round Court:
Location: Trostianets, Ukraine
Scan by: Skeiron [1]
Max. 400 pieces
Standard Audio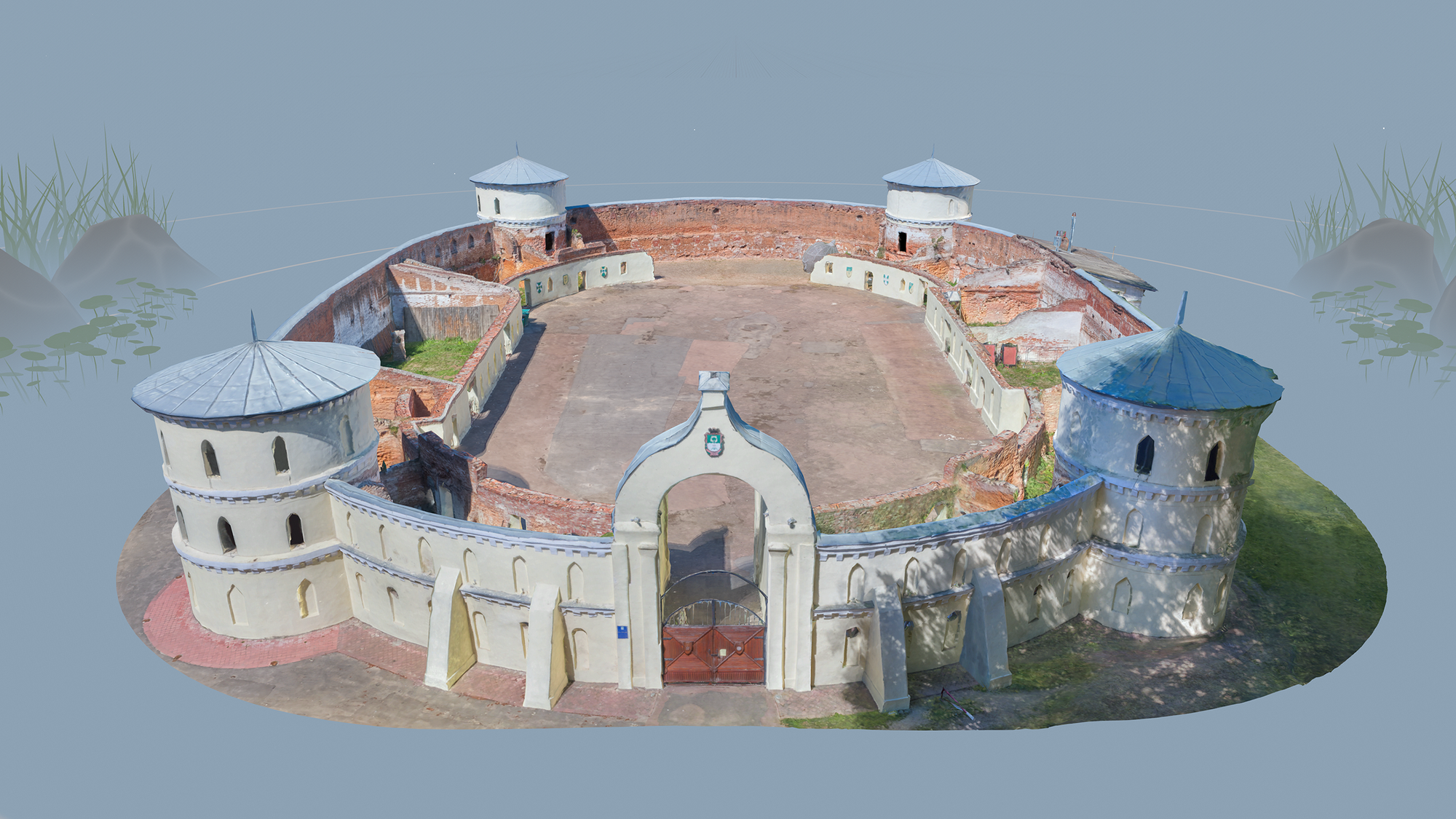 ---
Dormition Cathedral Bell Tower:
Location: Kharkiv, Ukraine
Scan by: Skeiron [1]
Max. 200 pieces
Standard Audio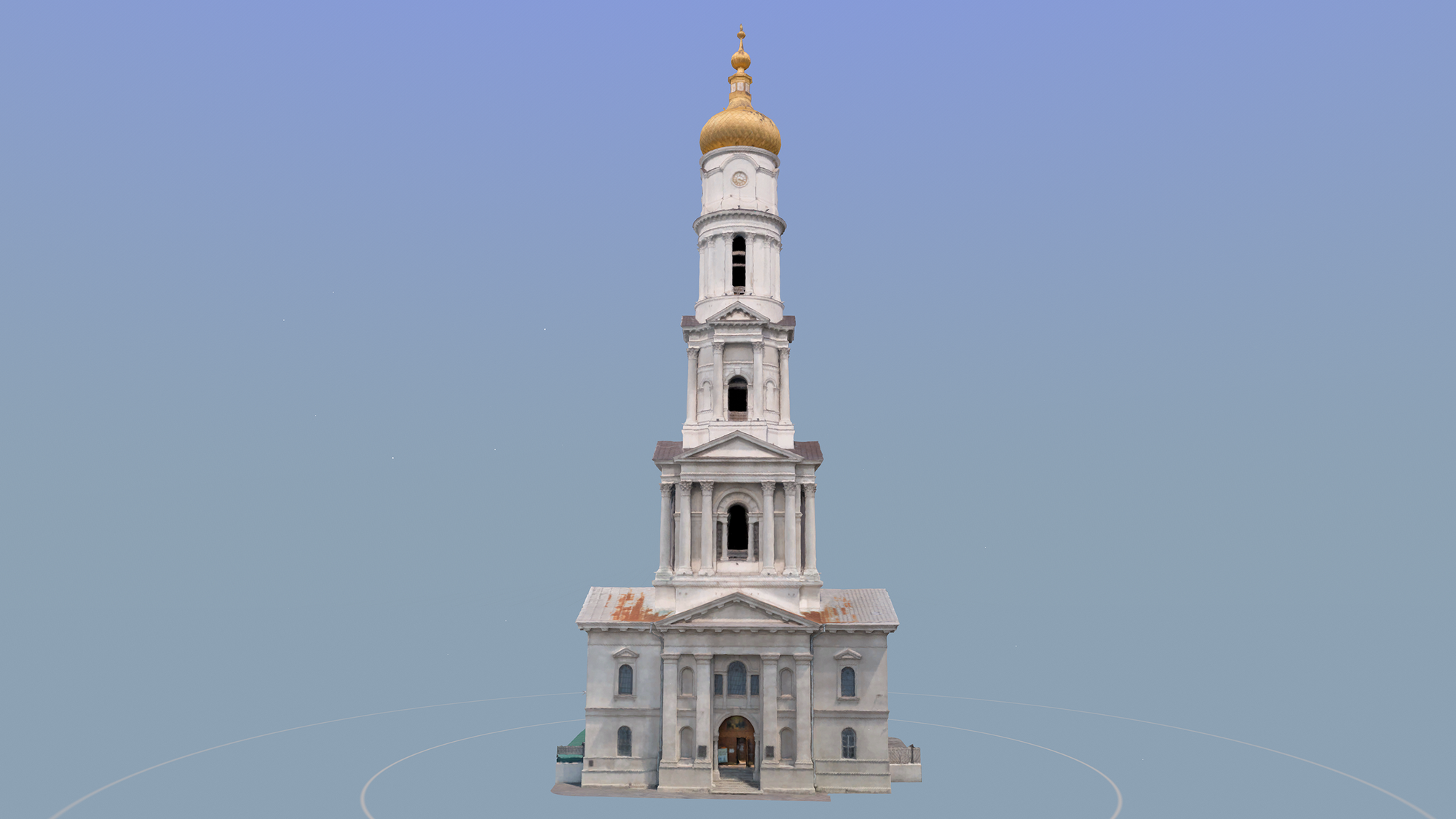 ---
Attribution and Licenses
[1] All 6 of "The Ukraine Pack" puzzles were created using photogrammetry scans by Skeiron and are licensed under the Standard license.
[1.1] Lubini, Bell tower - Lviv City Ukraine 9am. (freesound.org, CC3.0)
[1.2] klankbeeld, Church bells for Ukraine, 's-Hertogenbosch, Netherlands, March 2nd 2022. 5.15 pm. (freesound.org, CC0)
[1.3] (inspired by) Nocturne for Quintet – Nikolay Roslavets