🐇 New FREE puzzle - Lunar New Year Special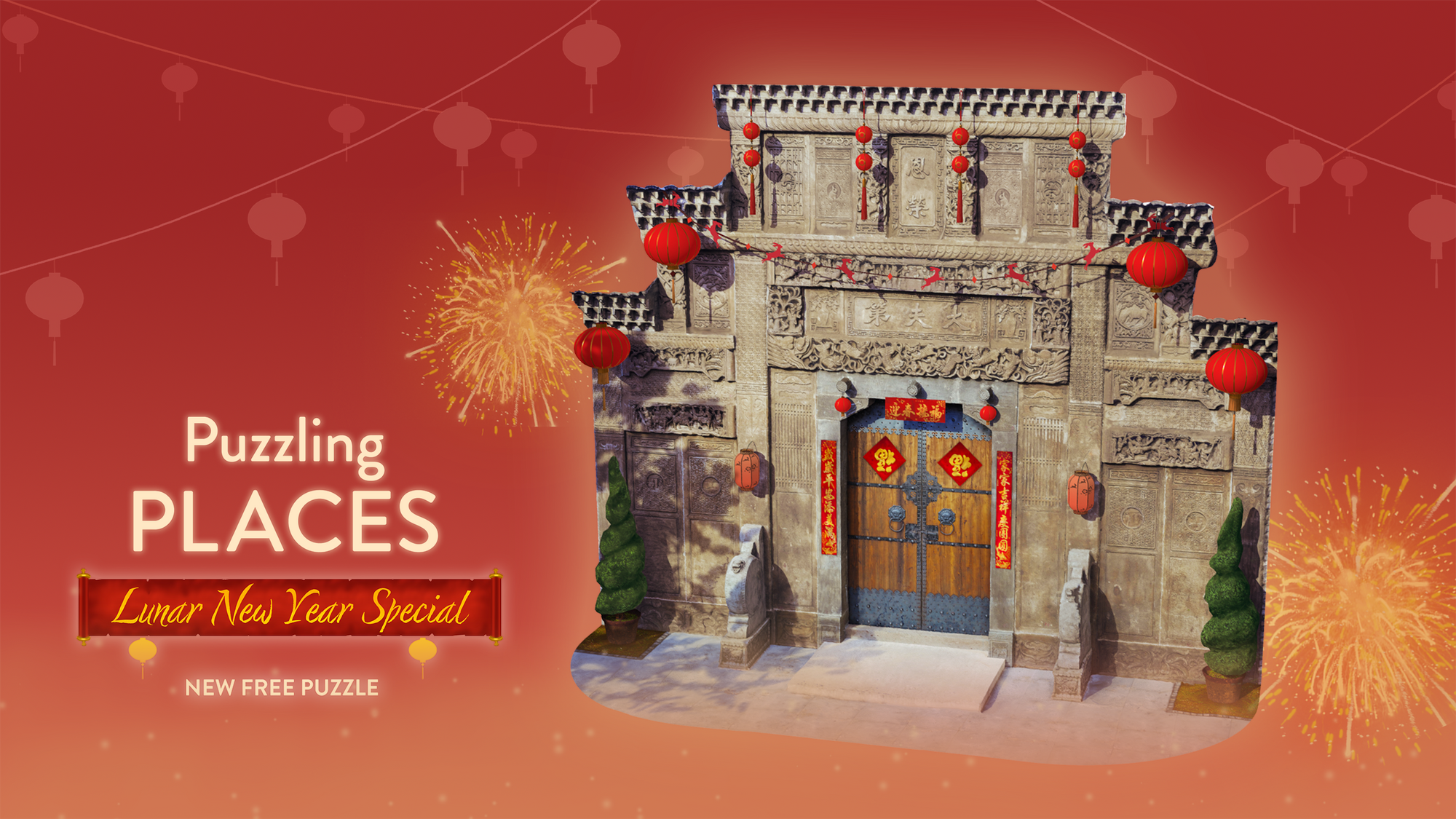 Happy Lunar New Year! Enjoy a new FREE premium puzzle from Beijing.
Available today for all Quest, PSVR, and PICO 4 players for free!
Let's celebrate the Year of the Rabbit by puzzling the entrance of an ancient scholar building in Beijing, China. The lavish facade features intricate details complemented by vibrant red decorations - a popular color in Chinese culture that symbolizes vitality, luck, joy, and prosperity.
As with all premium puzzles, please enjoy scene animations, regional sound effects, and a hidden Easter egg.
"Lunar New Year Special 2023":
Location: Beijing, China
Scan by: joeshu [1]
Max. 400 pieces
Premium Audio

Attribution and Licenses

[1] The "Lunar New Year Special 2023" puzzle was created using a photogrammetry scan by joeshu and is licensed under the Creative Commons Attribution (CC BY 4.0) license.

Happy puzzling!
_-realities.io team-_