🎁 New FREE Puzzle - Christmas on Fell St.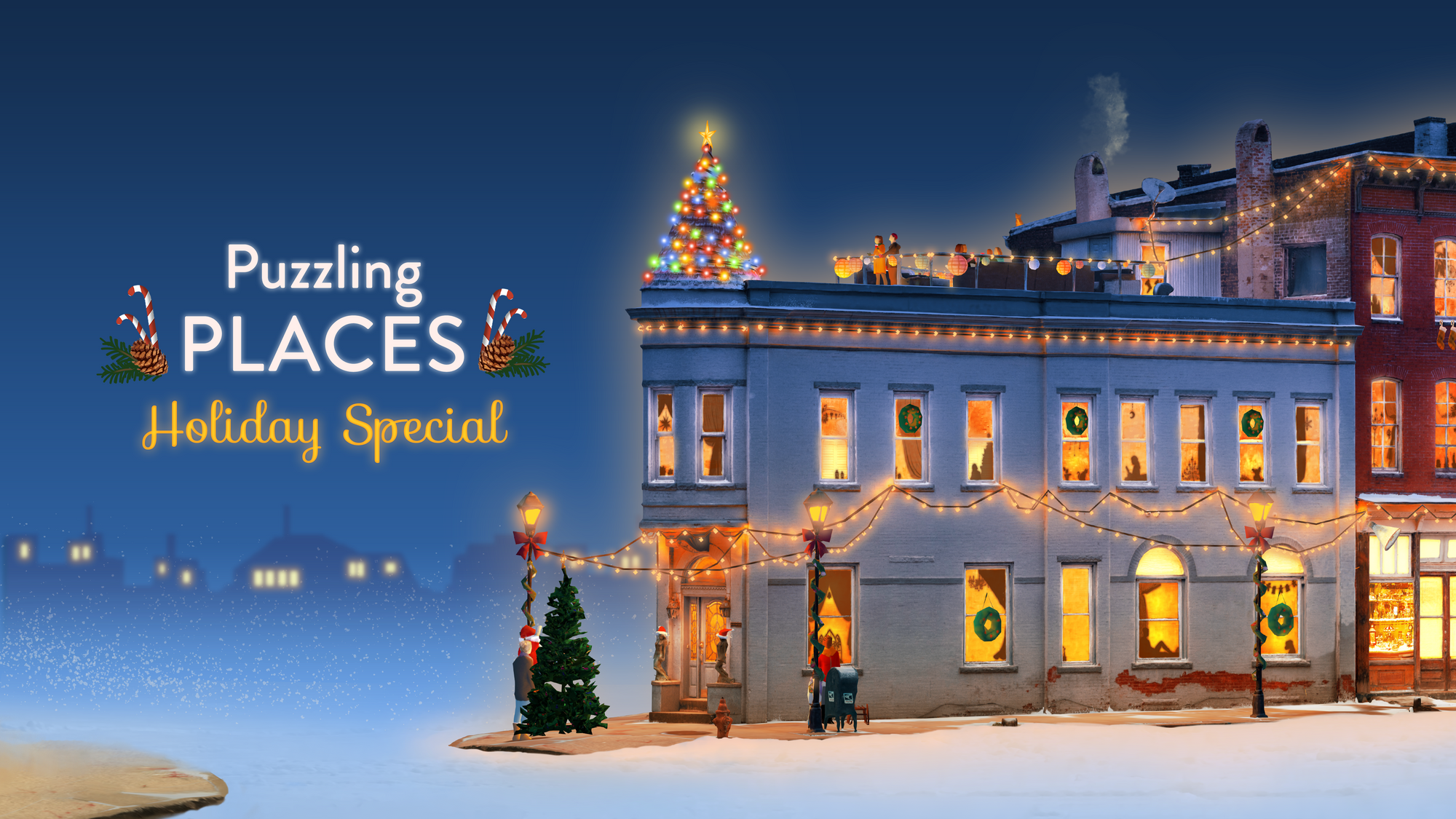 Ring in the holiday cheer with this year's Holiday special puzzle, "Christmas on Fell St."!
Available today for all Quest and PSVR players for free!
If your idea of the "perfect winter night" involves snuggling up by the fireplace, freshly baked cookies, and a brand new puzzle— you're in for a treat. As a gift from us to you, please enjoy this cozy puzzle decked with festive lighting, merry partygoers, and perhaps even a visit from Kris Kringle himself!

"Christmas on Fell St.":
Location: Baltimore, MD, USA
Scan by: Taylor Houlihan [1]
Max. 400 pieces
Premium Audio

Attribution and Licenses
[1] The "Christmas on Fell St." puzzle was created using a photogrammetry scan by Taylor Houlihan and is licensed under the Creative Commons Attribution (CC BY 4.0) license. Additional assets by Loïc Norgeot, Duznot, codeFriendly.ART, tokei.